To get started, a member of the vivo support team will email you your username and password. 
When you have it, please go to www.Vivome.com and click the 'Log In" button.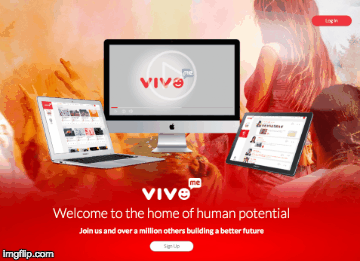 Our support team can also send you an email invite. If you would like an email invite or if you have not received your username and password please contact support@vivoinspire.com and they will send you one straight away. 
Thanks! 
Vivo Team